Career Guidance is an official subject like any other, no longer an extracurricular activity and takes place in official school time.
The Role of Careers Advisors
Counselling role. Support for students.

Essential role in explaining complex curriculum and European Baccalaureate.

Guidance in choice of Higher Education and future careers. Application 

support.

Liaison with parents. Inform colleagues.

Important role in school. Influence school and system policy.
Higher Education - Universities
 SECTION UNDER CONSTRUCTION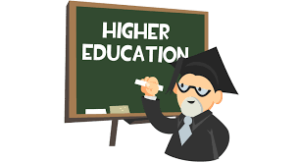 EIPACA Documents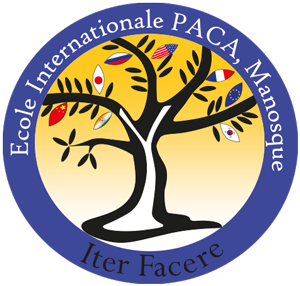 Careers Guidance in European Schools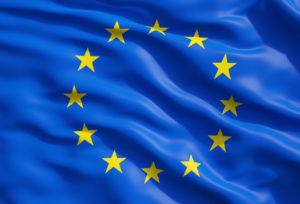 Work Experience