Admission to secondary school (collège/lycée) – ITER A or ITER B
On this page you will find a description of the admission criteria and the steps to be taken in order to enrol in EIPACA's middle and high school classes
Première Inscription au Collège et au Lycée – Enrolment in Secondary School
1ère étape : Contacter l'Ecole Secondaire – 1st step: Contact the school

En raison de la configuration de l'EI-PACA, les « familles ITER » peuvent inscrire leurs enfants toute l'année, et en fonction de leur arrivée en France. En coordination avec le département RH d'ITER, ils sont invités à contacter le Secrétariat Secondaire Scolarité. Après fourniture du certificat 'Ayant'Droit ITER', les enfants des « familles ITER » sont d'emblée convoqués aux tests, ce qui ne préfigure pas de leur admission définitive.
Due to the configuration of the EI-PACA, "ITER families" can enrol their children all year round, depending on their arrival in France. In coordination with the ITER HR department, they are invited to contact the Secondary School Secretariat. After supplying an ITER Right Holder certificate, children from "ITER families" are immediately invited to the tests, which does not prejudge their final admission.
2ème étape : Tests d'Admission – 2nd Step: Admissions Tests

Tous les élèves doivent avoir réussi leur test d'admission avant d'être inscrits dans notre établissement. Les élèves des familles ITER peuvent passer ce test à leur arrivée à Manosque.
Nous vous invitons également à prendre connaissance de notre Foire aux Questions (FAQ)

All students must have passed their admission test before being enrolled in our school. Students from ITER families can take the test on arrival in Manosque.
We also invite you to read our Frequently Asked Questions (FAQ)
3ème étape : Inscriptions – 3rd Step: Enrolment

Tous les nouveaux élèves sont des candidats qui ont réussi leurs tests. Ils doivent également avoir confirmé leur préinscription afin de recevoir leur dossier d'inscription.
All new students are candidates who have passed their tests. They must also have confirmed their pre-registration in order to receive their registration pack.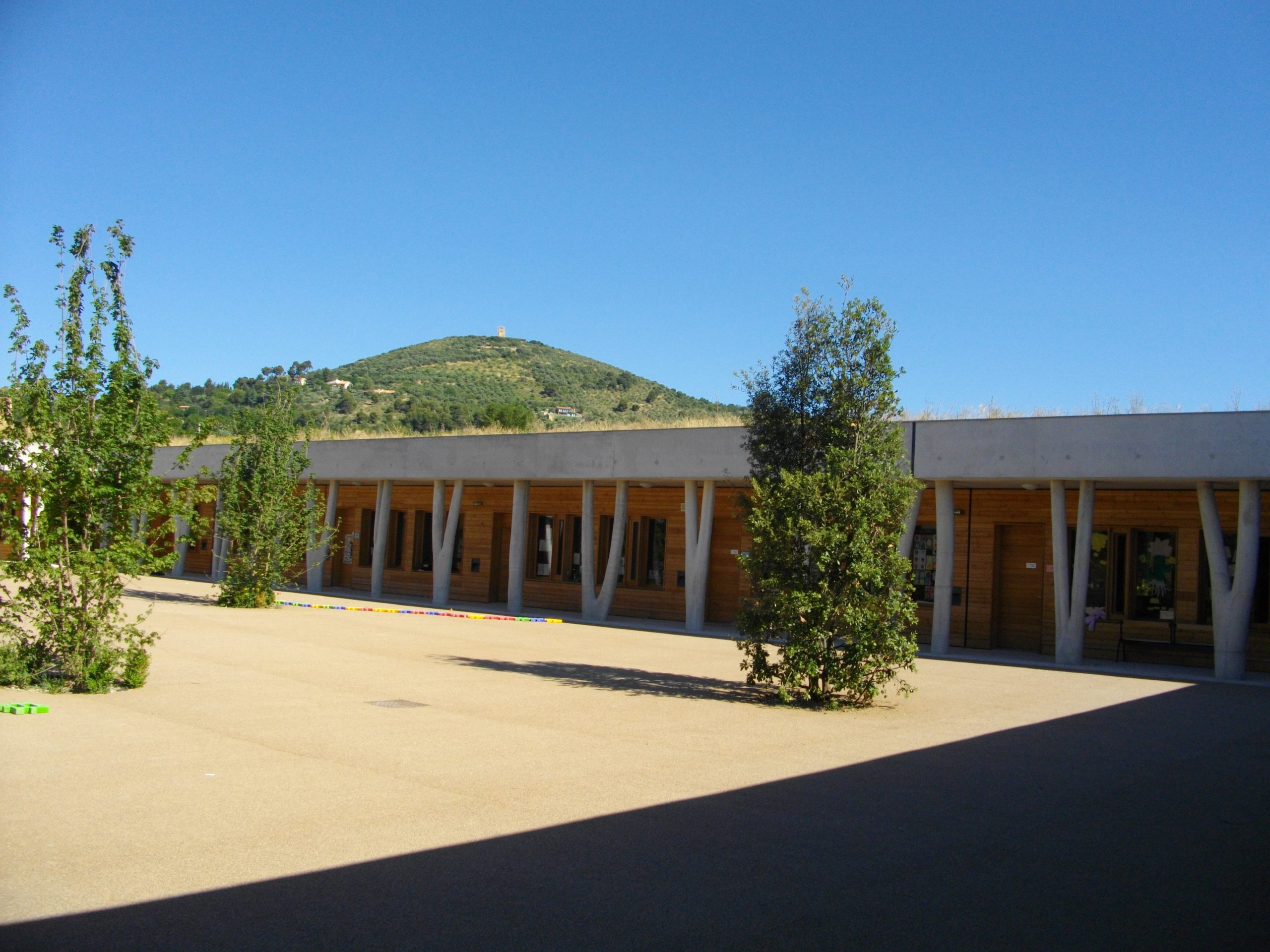 Formulaire en ligne pour retirer le dossier d'admission au secondaire
Online form to collect the secondary school admission file
Veuillez nous contacter si vous rencontrez des difficultés.
Please contact us if you have difficulty.