The boarding school of the PACA International School welcomes high school students, from the second to the final year or from the S5 to the S7.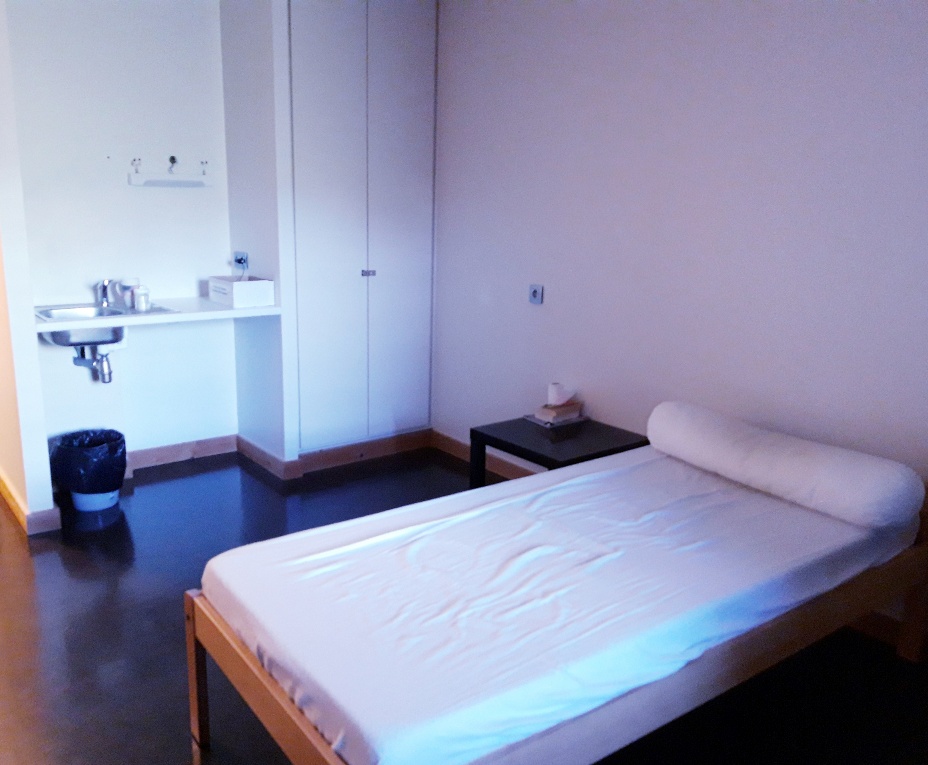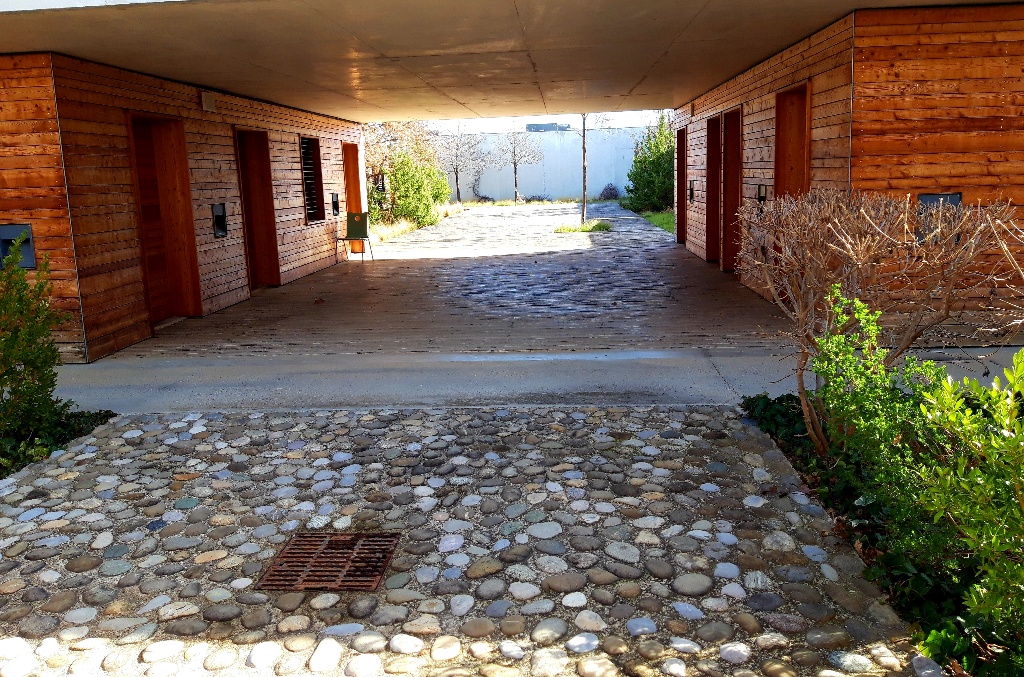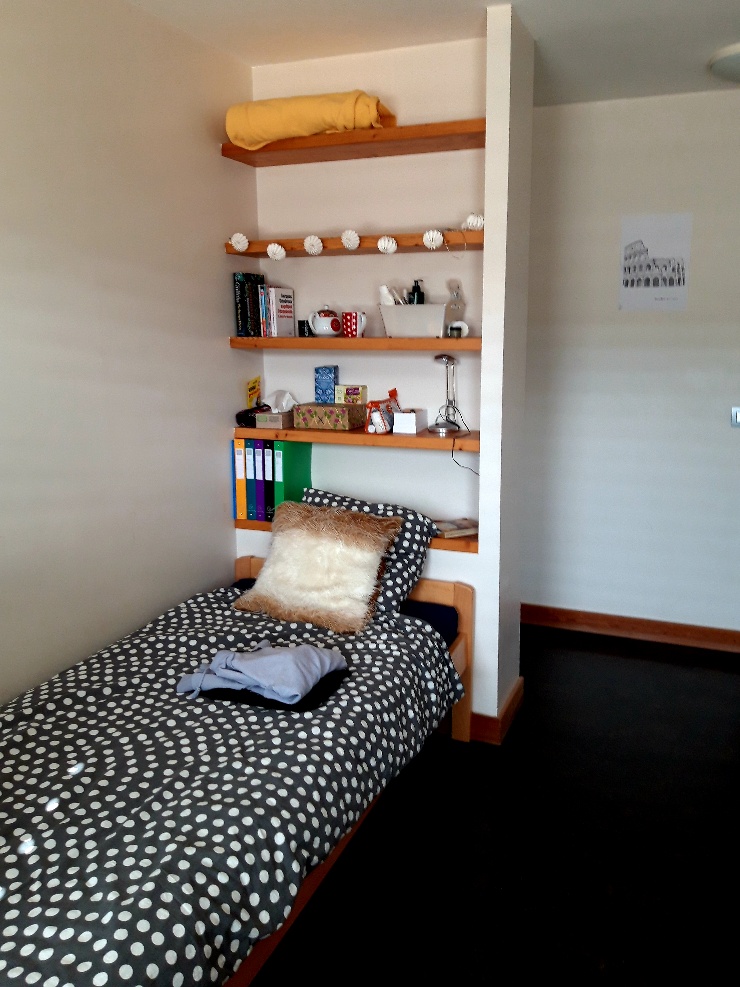 The boarding school is an accommodation solution proposed to the families of students who live far from Manosque.
Middle school students cannot be boarders at EIPACA.
The structure welcomes students from Monday morning at 7.45am to Friday evening at 6pm and is closed during weekends and school holidays.
Each boarding student must have a referent (a contact person); i.e. an adult person other than his/her parents, with a vehicle, residing near Manosque, who commits himself/herself to come and pick him/her up or assist him/her when parents or guardians are not available or reachable.
The quality of the accommodation and the living environment of a pupil in a boarding school determine his quality of life, his development and his success.
Respect for premises and people is essential to boarding school life.
Communication with the families is of great importance and trust must be mutual.
The boarding students are supervised with interest, seriousness and kindness in order to promote good living and working conditions.
Community life contributes to the learning of autonomy and community spirit and is organised according to rules which the students and their families agree to respect when they enrol at the boarding school for a whole school year.